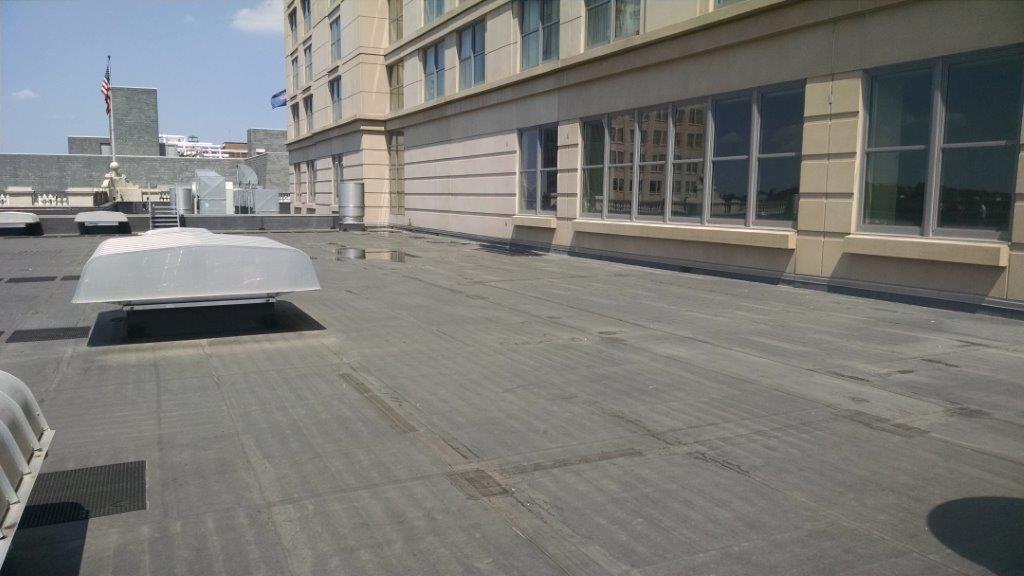 At a public meeting held Thursday, August 28, convention center authority Executive Director Kevin Molloy said officials at the publicly owned meeting center are studying the addition of a 'green roof' to the 5-year-old building and have begun the ground work.
Currently under consideration is the addition of a vegetative roof covering above the lobby area of the convention center near Penn Square.
Before making a final decision the Authority will consider answers to several questions including:
* How much weight the roof could support, and whether that would allow use of the roof as an additional event space, similar to the rooftop garden above nearby Tellus360.
*What kind of vegetation would be recommended and the weight of the plantings.
* The anticipated annual cost for maintenance.
* The amount of potential savings from a credit the authority may receive from the city's stormwater management fee.
A green roof would absorb much of the rainwater that falls on that part of the center, thereby preventing or at least slowing the amount of rain that enters the city's curbside storm inlets.
With research continuing, answers to these questions are expected at the next public board meeting in October.